HMDA Welcome Event (Oct. 29th, 2019)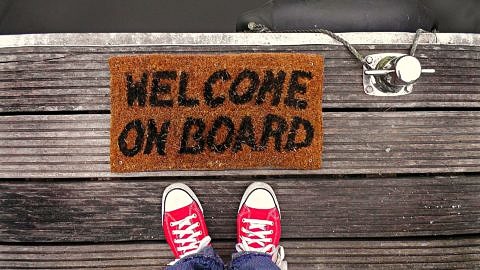 Dear MedTech Students,
The Student Service Center of Medical Engineering invites all students of our new international master programme in "Health and Medical Data Analytics" to a special welcome event. Of course, everybody who is interested in learning more about the new branch and considers joining is more than welcome.
The HMDA welcome event will take place on Tuesday, October 29th, 2019, at 12:00 p.m. at FAU's Central Institute of Medical Engineering, Henkestraße 127, 91052 Erlangen.
We are going to introduce our sponsor, Europe's Institute of Innovation and Technology, and offer you all the necessary insights concerning structure, the curriculum and the summer school of the programme.
The second part of the event will include a Q&A section in order to clarify your needs and the requirements that need to be fulfilled in order to obtain one of the mobility scholarships and the prestigious EIT Certificate after completing your master studies.
If you would like to receive further information on the programme or our partner universities in Madrid, Lisbon and Grenoble, please see the flyer attached to this e-mail – or check www.masterhmda.eu .
Please register for our welcome event via: https://www.eventbrite.com.au/e/hmda-welcome-tickets-76877666169
We are looking forward to seeing you on the 29th!
Your MedTech Team.
Here you can find the HDMA Flyer in case you missed it or in case you want detailed information regarding this Master, take a look at this presentation