Information for New Master Students (Summer Semester 2020)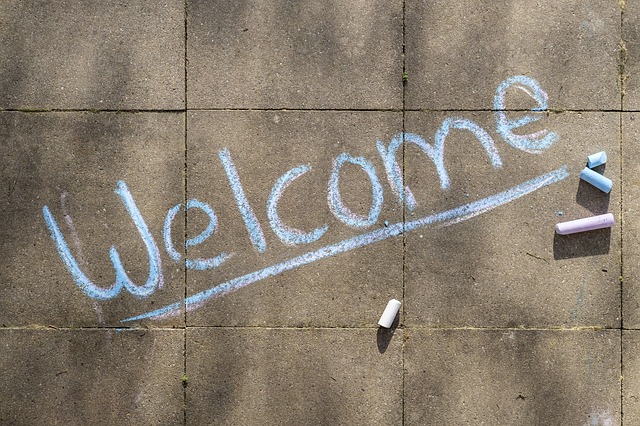 Welcome to our study program!
Because of the current, unusual situation, the usual Master Welcome Event will be replaced be live streaming (a Zoom meeting) and additional information here at this place. This will take place on Friday, Apr. 17th, 2020 at 1 p.m. CEST (UTC +2h). All new students will receive an e-mail with the access data before.
Here you can find the introduction presentation to the Master's Programme and the Presentation of the Student Association Medical Engineering.
 Information on Online Platforms and other Material
VHB: Virtual University Bavaria (introduction)
Please note that online courses from VHB can only be accredited for your Medical Engineering degree if you can take an on-site exam for the respective course. Online exams will not be accepted!