Master and Bachelor Welcome Day!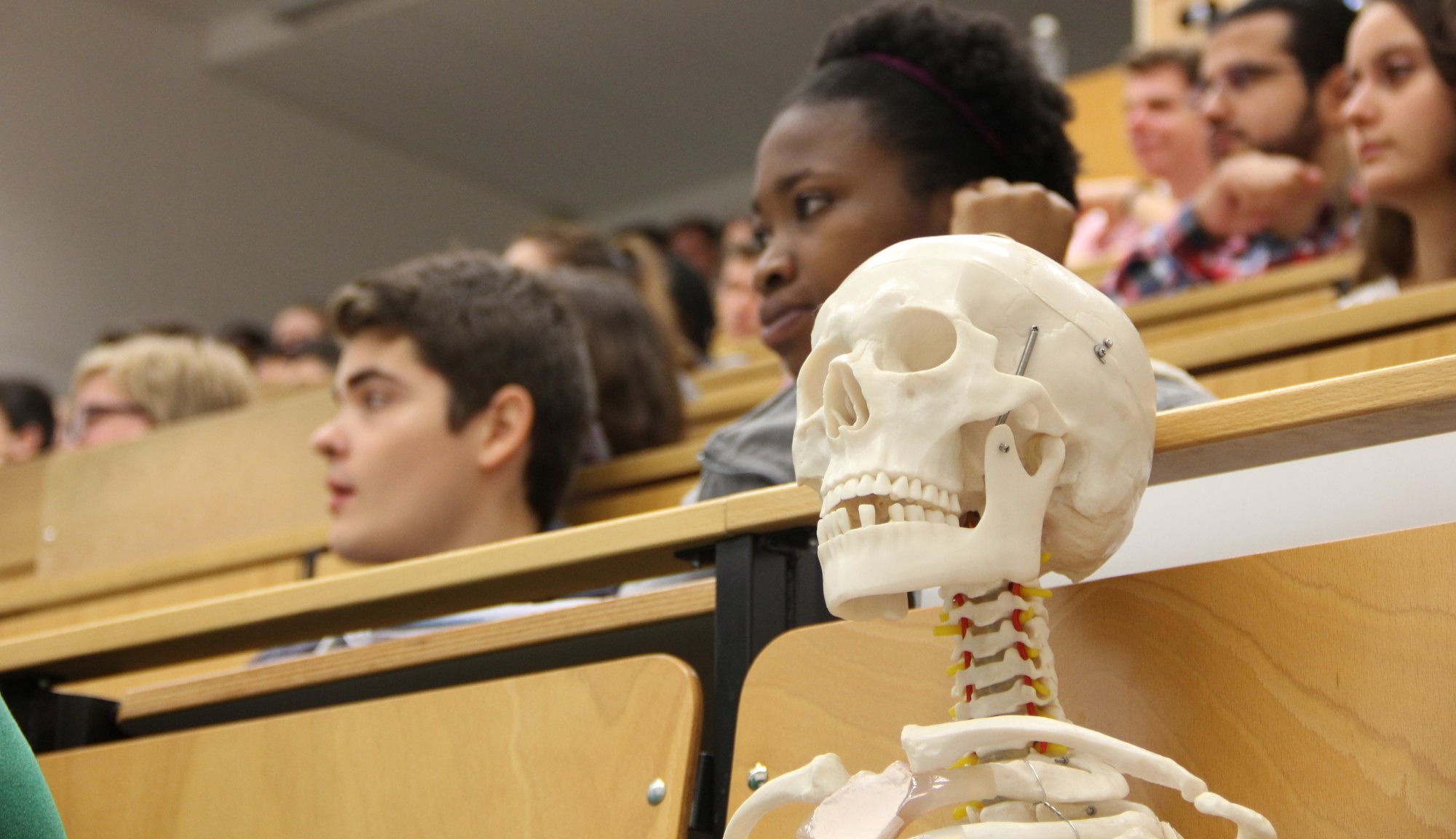 Dear MedTech Students,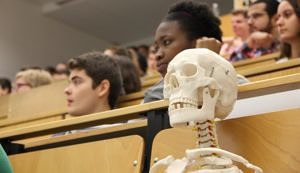 The Student Service Center of Medical Engineering invites all new Bachelor and Master students to a welcome and information event.
The Masters Welcome Day will take place on Tuesday, October 8th, 2019, at 9:00 a.m. in the lecture hall H4 at Martensstr. 1, 91058 Erlangen.
During the presentation there will be a short introduction to our brand new Master's degree course HMDA (Health & Medical Data Analysis) as well.
We are planning on welcoming our new first-semester Bachelor students on Monday, October 14th, 2019, at 10:00 a.m. in the lecture hall H4 at Martensstr. 1, 91058 Erlangen.
Before that, there will be an introduction for all first-semester students at the Technical Faculty at 8:15 a.m. in the halls H7, H8, H9, H10 and H11.

During these events, you will not only receive all important information about your future studies, but you will also have the opportunity to clear some doubts you may have.
Of course, it will also be a great chance to get to know your future fellow students. As a matter of fact, the student organization of medical engineering, also called the FSI (Fachschaftsinitiative) MedTech, will be joining us in both events and will be available to give you advice about any question you may have.
There is no registration needed. Please bring your student identity card or your enrolment documents with you (if already available).
We are looking forward to seeing you!
Your MedTech Team.
Here you can find the PowerPoint presentations: